New single WHISKEY TEARS due out on all streaming and download sites MAY 29 2021!!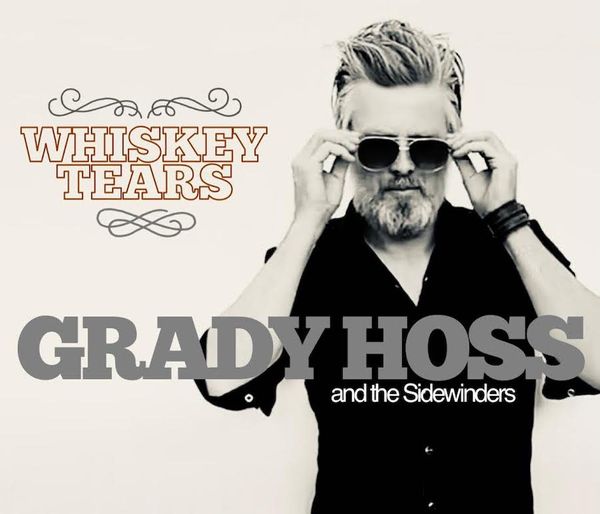 In 2018 Grady Hoss got to perform with so many great artists such as Sarah Shook and the Disarmers, Adam Hood, Shane Smith and the Saints, Zephaniah O'hora, Yarn and Whiskey Myers!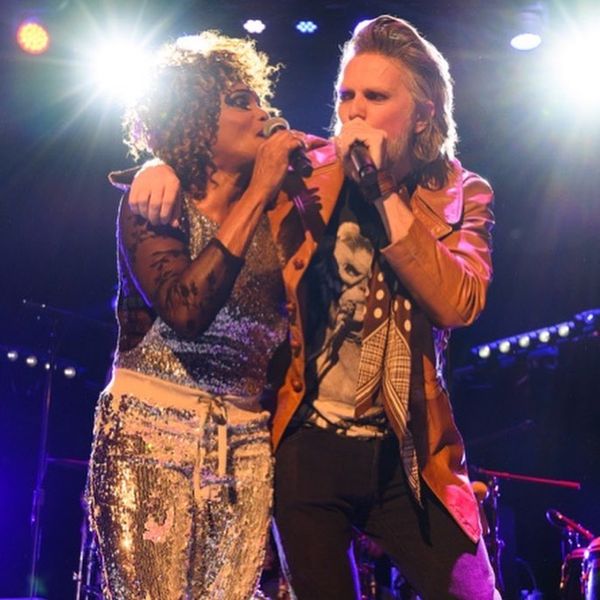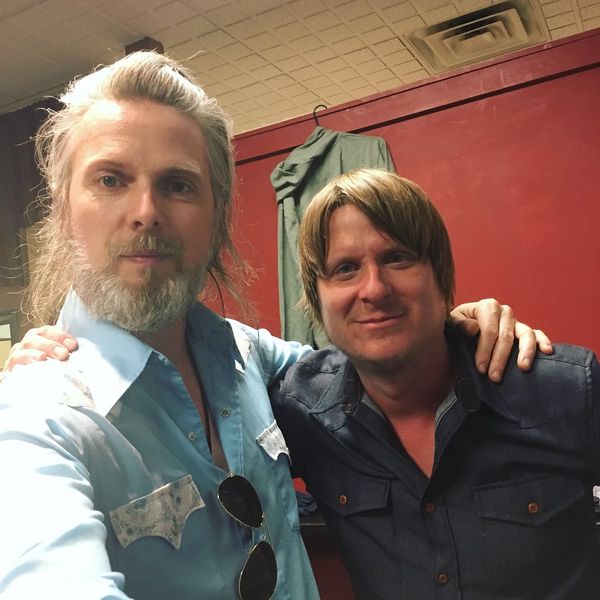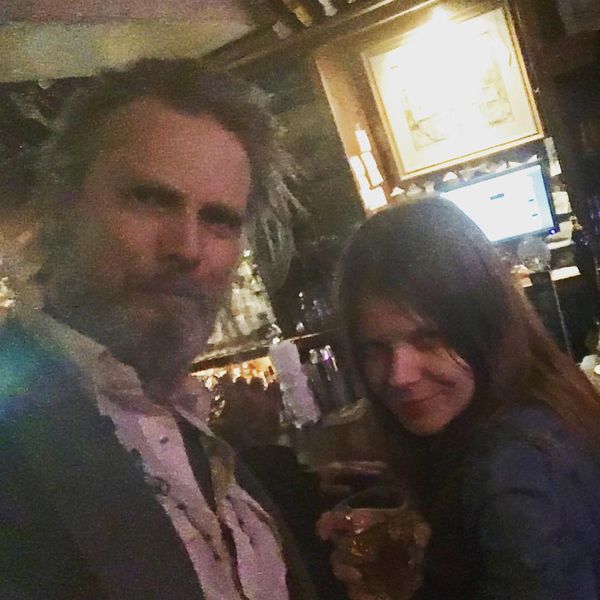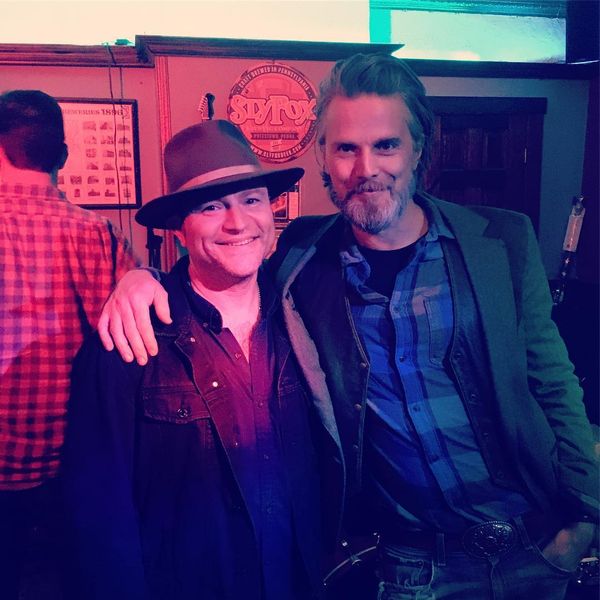 Grady Hoss releases their new single and video "Bloodbuzz Ohio"
A sneak peak at Grady Hoss and the Sidewinders upcoming album
Great show at Kennett Flash with Grady Hoss and Angaleena Presley (Pistol Annies)
Grady Hoss set to open for Nashville's Angaleena Presley on MAY 16th 2017 at Kennett Flash in Kennett Square PA!
Grady Hoss and Sam Outlaw post show in Philly
Grady Hoss hang'n with Ms. Nikki Lane after the show at Underground Arts in Philly!
Grady Hoss hang'n with Brent Cobb, Davey Dickens jr and Dusty Reigns after his show at Underground Arts in Philly!
• JUMP magazine in Philly features Philly's outlaw country scene
• Grady Hoss and the SideWinders back in the studio recording 2 more songs...
• Grady joined 10 singers for "A Night of Stardust:Bowie Remembered" on Saturday Night at the SOLD OUT Queen Theater in Wilmington DE and Killed!
• Grady Hoss & the Sidewinders were featured in Dutch magazine SOUNDZ this month!
• Grady Hoss & The SideWinders film their first music video for the song "These Lonely Nights (Ain't Makin' It Easy)"! It was filmed in an old historic barn owned by my friend Greg Shelton. Beautiful day! Stay Tuned!